The North Face Pride Collection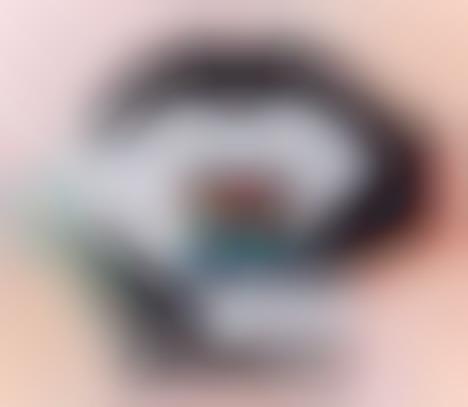 The North Face Pride Collection is being launched by the brand to help showcase diversity and inclusion, while also supporting some important LGBT community organizations. The rainbow-inspired collection will see one euro from each piece sold donated to groups that aim to further enhance representation in the outdoors. This includes the Berlin-based Queer Climb, Italy based sports association GAYSC and The Mark Scott Leadership For Life Award in partnership with The Outward Bound Trust in the UK.
The North Face Pride Collection is hoped to enhance visibility and representation for underrepresented voices, and features an array of clothing styles for consumers to pick up. The collection comes as a more specific celebratory product line for Pride Month that commemorates queer people in outdoor sports.