Top 100 Cosmetics Trends in June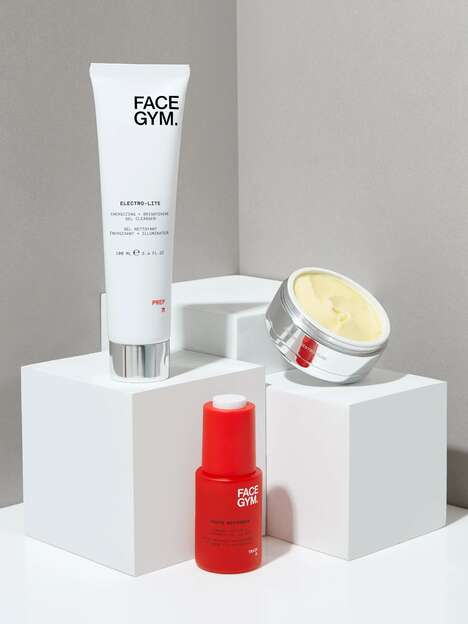 From cooling get moisturizers to vivid longwear liquid lipsticks, the June 2021 cosmetics feature a range of hydrating and health-focused products. Cruelty-free K-beauty brand Peach & Lily has developed Ice Cream Facial Moisturizers as part of the company's Peach Slices range. It provides cooling relief and the benefits of fruity extracts.
Another noteworthy cosmetic product is MAC's Love me Liquid Lipcolour. The Canadian brand's liquid lipstick is pumped with powerful conditioning oils that hydrate and pigment the lips. Made from argan oil, coconut oil, shea butter, carnauba butter, and cucumber extract, the liquid lipstick takes on a balm-like feel to hydrate lips for up to 12 hours.
Both mentioned products focus heavily on hydration to ensure the wearers of these products feel comfortable in their skin all day.