Top 100 Fashion Trends in May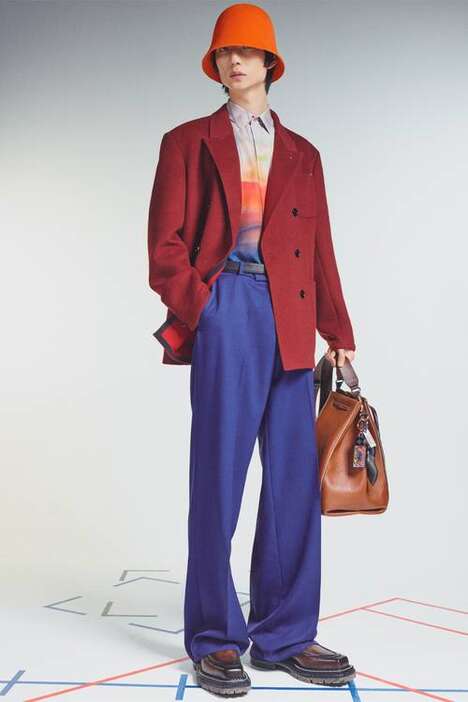 The May 2021 fashion trends are full of progressive looks that reference many different influences. There are seasonal designs, functional designs, collaborative designs, and much more. One of the notable launches this month is the Berluti Fall/Winter 2021 collection.
It is inspired by abstract artwork, specifically the works of modern painter Lev Khesin. The fabrics that are used in the seasonal range are detailed with an abstract expression. There are workwear silhouettes, as well as sportswear options as well. Another notable fashion trend this month is by Disney and its collaborative work alongside Keith Haring. The duo taps Levi's for a three-way collaboration, resulting in an artful range of playful denim designs including hoodies, jeans, and jackets.