Top 30 Luxury Trends in May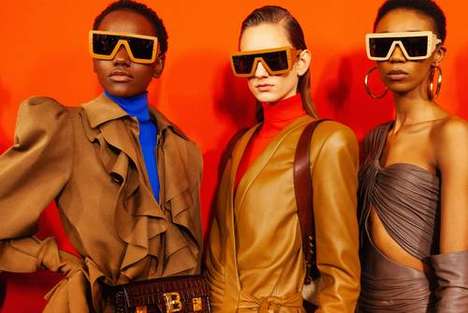 The broad range of May 2020 luxury trends elevate the lifestyle products and services in one's routine in a variety of ways. This month, many high-end brands are catering to the timely circumstances with the COVID-10 outbreak by crafting experiences that are safe to enjoy at home.
French fashion house Louis Vuitton created dumbbells for at-home workouts and it is detailed with its iconic monogram patterning print. Each dumbbell is 6.7 pounds each and is made from a premium metal material that went through a polishing process for a shiny coat. Another great initiative this month is by NYWRK and its work alongside both Balmain and Akoni to support charitable purposes. The trio created 12 custom pairs of sunglasses to be sold through online drawing and proceeds would go towards Global Fund's COVID-19 response.