Top 40 Luxury Trends in May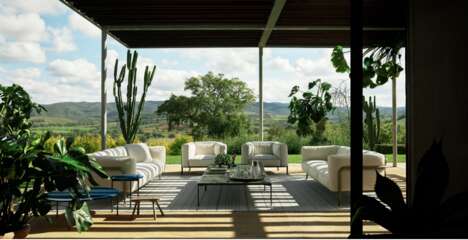 The May 2021 luxury trends create elevated products and experiences for consumers on many levels. Companies are curating premium offerings that bring more elements to any lifestyle experience. A notable example this month is the Fairmont Mayakoba and its picnic experience aboard the Van Dutch Yacht. It gives guests a glorious look at the Caribbean Sea whilst enjoying a picnic menu curated by a Chef on board.
This includes fresh papaya salad, seafood, vegan wraps, champagne, and more. Guests are also able to take bike rides through Mayakoba and explore the wildlife there. Another luxury trend this month is by fashion house Fendi and its new set of colorful luxury baskets that are made with a sustainable mindset. These are crafted using 100% recycled PVC collected from the factory that creates the brand's sneakers.