Top 40 Sports Trends in June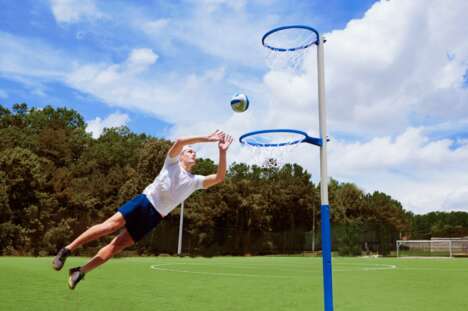 The June 2021 sports trends are full of progressive products and services that elevate the athletic experience. Many brands offer their latest and most innovative design to maximize efficiency in a physical aspect and others celebrate the sports industry.
One standout trend this month is the collaboration between Mitre and Art of Football, where the duo joins forces on a special collection of artfully crafted footballs. The two create five designs in total and honor iconic artists while doing so without compromising the premium quality of the footballs. Another notable sports trend in June was the new XA PRO 1 sneakers by Salomon. Referencing the 2000s, the running shoes have a retro design language and progressive functional details.