Top 55 Fashion Trends in June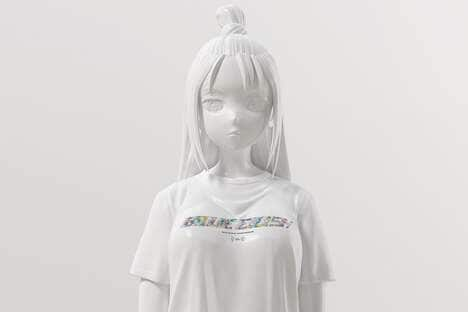 The June 2020 fashion trends include recent design innovations that can help consumers keep themselves safe during the COVID-19 pandemic, creative editorials that are shot by their subjects in order to maintain social distancing measures, and digitally enhanced lookbooks that make it easier for consumers to shop online.
For the June 2020 GQ issue, actor Robert Pattinson shot his own photos, including the cover shot that shows him holding the camera he uses to capture himself. In addition to capturing his own shots at home using a self-timer, Pattinson took part in a remote interview with writer Zach Baron via FaceTime. In the interview, Pattinson highlights how he's been handling isolation, including some tips on obscure food hacks he's been using at home.