Ultra-Chic Contemporary Fashion Collections : JW Anderson's New Line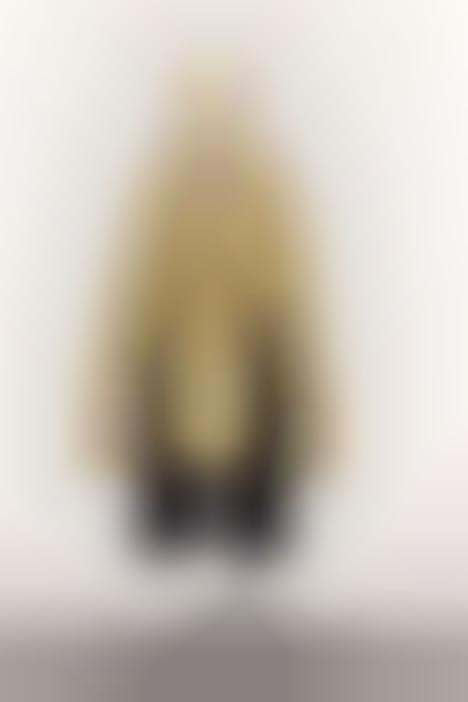 JW Anderson's new line for the Spring/Summer 2021 season is identified to fit the "post-lockdown style zeitgeist." Whatever that may mean for consumers, the silhouettes included in this capsule boast dramatic and culturally influenced cuts. From the elongated sleeves that trail down to the floor to the chic patchwork jockey coats that turn heads, the latest offerings from the designer bring together functionality and elegance.
JW Anderson's new line is debuted in a playful editorial that sees the clothes styled on a headless mannequin bust. Entertaining drawings of human faces are superimposed onto the photographs, instilling a sense of whimsicality through a fabricated human connection. Moreover, the designer posted a video of himself on YouTube as he literally unboxed the Men's Spring/Summer 2021 and Women's Resort 2021 collections.
Image Credit: JW Anderson