Ultra-Comfortable Adventure Pants : Satu Pants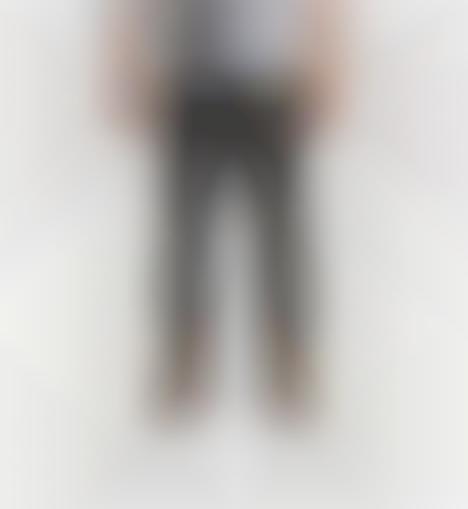 With the warmer weather just around the corner, many may be looking to get out of the house and on the trails — to accommodate these adventure-seeking consumers, Outdoor Vitals launched ultra-versatile bottoms, the Satu Adventure Pants.
The Satu Adventure Pants were crafted from proprietary Japanese stretch weave that moves with your body, whether you're at the office, traveling on a plane, or hiking some trails. The fabric is water-resistant, stain-resistant, and odor-resistant to stay fresh and presentable despite the elements. In addition, the Satu Adventure Pants boast an adjustable top-waistband with a modern slim cut and a hidden adjustable pant bottom.
Consumers can pre-order the Satu Adventure Pants on Kickstarter for as low as $89 USD.
Image Credit: Outdoor Vitals