Ultra-Luxe Rainbow Timepieces : Big Bang Tourbillion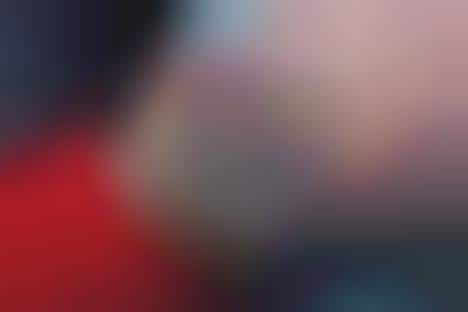 Swiss luxury watchmaker Hublot has unveiled its new 'Big Bang Tourbillion' timepiece, an eye-catching luxury watch that features all the colors found in a rainbow. While the company is known for producing vibrant watches, this new model certainly pushes the envelope in terms of colorful combinations.
The 'Big bang Tourbillion' will be offered in two models dubbed 'King Gold' and 'White Gold,' both of which feature an astonishing 36 carats with 484 invisibly set baguette cut stones. Of course, the stones come in a variety of colors such as pink sapphires, red rubies, green tsavorites, and more. Even the watch's bracelet is adorned with colorful jewels, matching the timepiece's bedazzled bezel. According to Hublot, 1200 hours of work go into producing a single on these ultra-luxe watches, which explains their dramatic $790,000 USD price tag.
Image Credit: A Blog To Watch, Hublot