Unique Stone Cologne Bottles : Bentley Momentum Unbreakable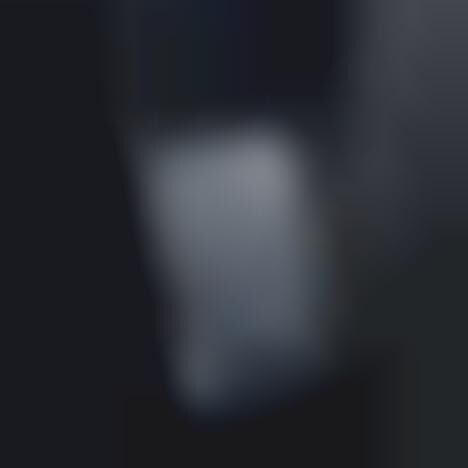 The Bentley Momentum Unbreakable cologne has a unique skyline-inspired bottle design that is shaped like an emerald-cut diamond. The cologne's front features an overlaid piece of natural 'mica schist' stone that is entirely unique for each bottle, making the fragrance feel individual and exclusive. The bottle itself is made with multi-faceted glass, providing a robust and refined display for the fragrance that naturally reflects the Bentley brand.
The Bentley Momentum Unbreakable carries a complex, unmistakably masculine scent. The cologne offers the scents of violet leaf and Mandarin Sfuma alongside a botanical blend of lavender, geranium, and orris on the front end. It then moves gradually toward the musk of immortelle with hints of dried fruit, amber, and licorice. The cologne's earthy foundation consists of Haitian vetiver, papyrus, patchouli, and Bentley's proprietary Dreamwood.
Image Credit: Bentley