Uniquely Designed Shoes : Fall/Winter 2020 Footwear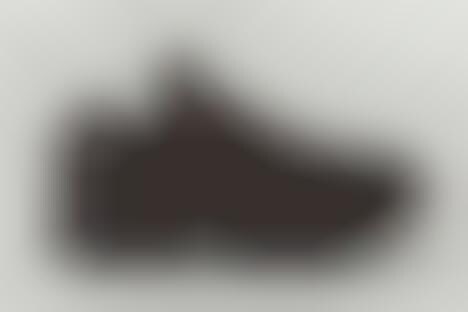 Li-Ning introduces its wide range of Fall/Winter 2020 footwear models and it captivates attention through its unique design throughout the whole collection. There are archival silhouettes that make a return along with new and bold shapes as well. Some of the classics are met with an update including the Titan Halo and the Windranger model — all of which are inspired by running purposes.
The most bold element of the collection are the exaggerated shapes throughout the range for a chaotic yet functional look. The Windranger is more technical with a clear shroud that covers the lacing system. The Titan Halo boasts streetwear elements as well, and the Arc Ace GORE-TEX, for example, is a trail-ready model that prepares for varying weather terrain.
Image Credit: Li-Ning