Utopic Luxury Leggings : French Lime Leggings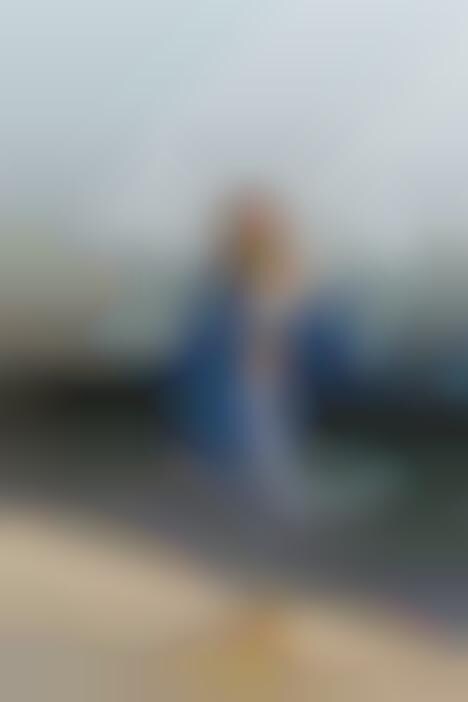 French Lime Leggings is launching a new collection of athleisure, inspired by the company's CEO Denise Saad and her travels around the world. The sustainable athleisure brand creates figure-flattering leggings that shape the body while encouraging wearers to embrace their bodies. Each item is made with eco-friendly materials.
The luxury athleisure brand recently launched its new Utopia of Mianreve collection, featuring travel-inspired prints. The range is inspired by a utopian state of mind and embraces peace and body positivity. As of May 15th, 2022, consumers can shop the collection online through the brand's website. The Utopia of Mianreve collection includes six new styles in eye-catching patterns and prints. Some featured pieces include the Kamufli, the Cielisule, the City of Mianreve, and more.
Image Credit: French Lime Leggings