Vegan Tennis-Inspired Sneakers : tennis inspired sneaker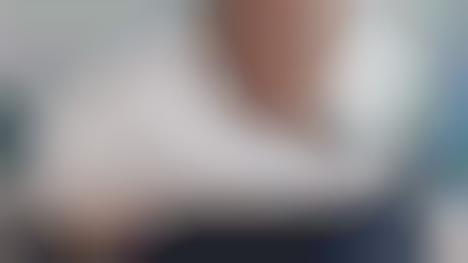 After investing in Swiss running brand On, Roger Federer is now lending his name to a new vegan, tennis-inspired sneaker with a stylish design. The tennis-style footwear design boasts a sleek, unisex and minimalist form with cushioned CloudTec soles and Speedboard to boost a runner's agility.
Although the sneakers are packed with features for comfort and performance, they were not intended to be used for sports activities. As Federer told Vogue, "It's not for tennis, it's for the street. I hope it's a shoe you can wear every day, sort of like your watch—something that's so comfortable, you want to wear it all the time." As such, The Roger is only the second lifestyle shoe from On.
Image Credit: On