Versatile Skin Tone Palettes : Glow Getter Face Palette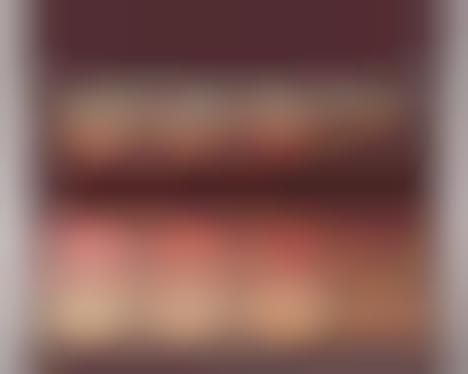 The Blinc Glow Getter Face Palette is a new product from the brand that's arriving just in time for summer to provide consumer with a range of skin tones with a way to perfect their makeup look.
The makeup palette features four matte blushes along with four luminous highlighters that can be used on a daily basis to achieve a number of different looks. The palette is made without any oils, parabens, sulfates, phthalates or gluten in the mix and also maintains a cruelty-free profile.
Founder and CEO Lewis Farsedakis spoke on the new Blinc Glow Getter Face Palette saying, "There's no better way to welcome summer than with a natural-looking sun-kissed look. Our new Glow Getter Face Palette was made with your busy summer days and nights in mind. With this latest launch, we're bringing you looks that last from the beach to the bar and all night long."