Vibrant Chunky Sneaker Models : sankuan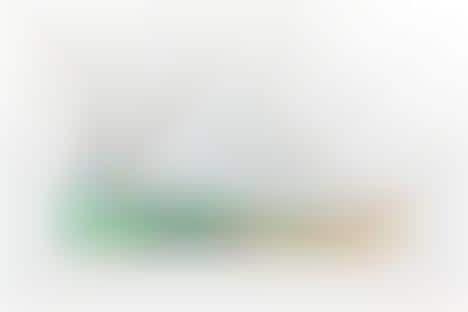 Chinese fashion brand SANKUANZ unveiled its Spring/Summer 2020 collection during Paris Fashion Week and within that presentation were two new pair of sneaker models. The two boast a low top silhouette and garnered attention from fashion fans due to its bold colorway palettes. The sneakers are complete in a chunky design that is guaranteed to make a statement to any outfit choice.
Notably, there are also elements drawn from basketball shoes that make up the footwear with a wide track and padding that wraps around the collar for protection and comfort. The sneaker features hues such as white, blue, green, orange, as well as neon yellow. The construction sees multiple textiles and layering with materials such as plastic, foam, mesh, rubber, and more.
Image Credit: Browns