Vibrant Cost-Conscious Cosmetics : maven beauty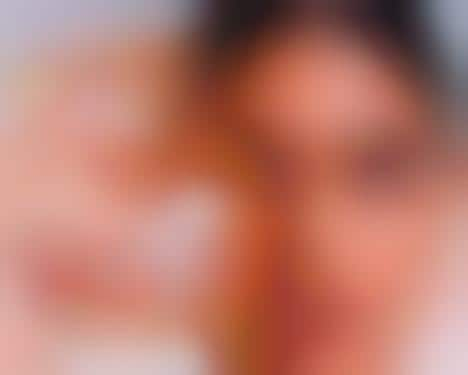 Fashion Nova is venturing into the world of beauty with its new affordable beauty brand, Maven Beauty. The debut collection from Maven Beauty is Basic Beat and it boasts bright orange packaging and color cosmetics that are just as vibrant.
The high-quality makeup products all come in at under $20 and they include everything from richly pigmented eyeshadow palettes to classic lipstick shades and reusable lashes. As well as appealing to a broad demographic thanks to the cost-conscious nature of the line, Maven Beauty is also 100% vegan and cruelty-free.
Some of the standout products in the new collection are the Basic Beat Cream Eyeshadow infused with marine lavender extract and the Waterproof Liquid Liner with a built-in applicator to suit on-the-go use.
Image Credit: Maven Beauty