Vibrant Patterning Wallet Designs : checkerboard pattern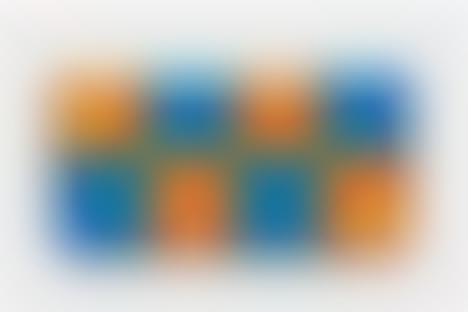 Fashion label COMME des GARÇONS introduces its new wallet that is plastered with captivating checkerboard patterning for a summer-ready aesthetic. The brand uses bright palettes to invite the warmer season and offers six wallets in total.
There is a wide one that is travel-sized, two standard-sized zippered wallets, a large pouch for carrying, a smaller pouch, and one card holder. The first design is detailed with orange and blue checkers, the zippered wallets are detailed with red, blue, and green checkers. The pouches are adorned in yellow, green, pink, and orange, and finally, the card holder is marked with blue and red. Each one is made using premium full-grain leather materials and detailed with brass hardware.
Image Credit: COMME des GARÇONS