Vibrant Technical Tonal Footwear : fuelcell rc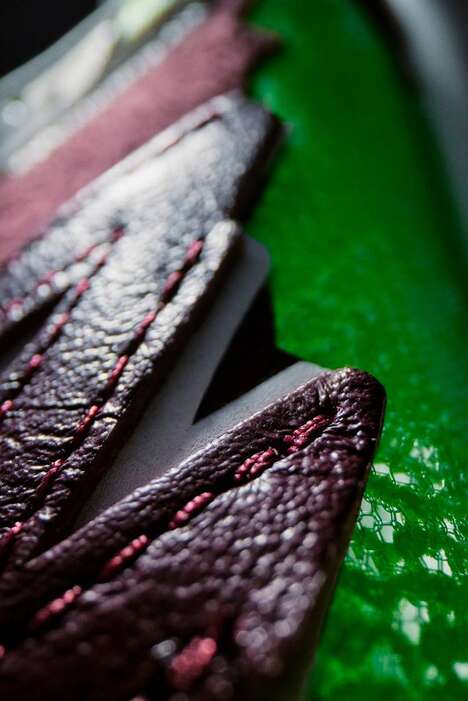 Stone Island works in collaboration with New Balance Tokyo Design Studio to release a new footwear design, which is the FuelCell RX Elite V2 sneaker model. It gets two new vibrant colorway designs this season, both of which are made with knit materials across the uppers in a contrasting tonal palette.
The first of the two sees neon green as the base made from 3D knitted details and marked with burgundy synthetic materials that overlap on top. This is followed by a classic grey colorway that is then marked with contrasting hues of red in the same design manner. Each one has the FuelCell cushioning for comfort and sits on top of a full-length carbon plate to emphasize that.
Image Credit: Stone Island