Virtual Bridal Appointments : bridal appointment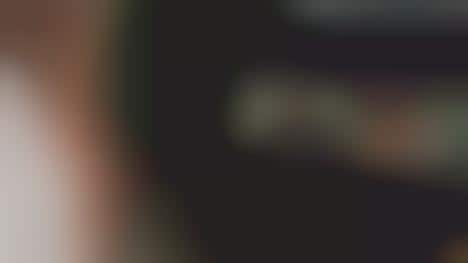 The wedding industry is adapting to changing times by offering more online experiences, including everything from virtual ceremonies to bridal appointments. David's Bridal recently announced Virtual Appointment Experience and Virtual Video Appointments. With the latter option, a bride and her entire bridal party are invited to join the experience from anywhere in the world.
As retail stores are limiting the number of consumers who can be within a store at a time, this option offers not only more safety in response to a global pandemic but also promises to unite friends and family members around the world who might otherwise miss out on the wedding dress discovery experience. With a stylist, a bride-to-be will be guided through wedding dress options, color swatches, styling advice and more.
Image Credit: David's Bridal