Waterproof 3D-Printed Shoes : Bisca360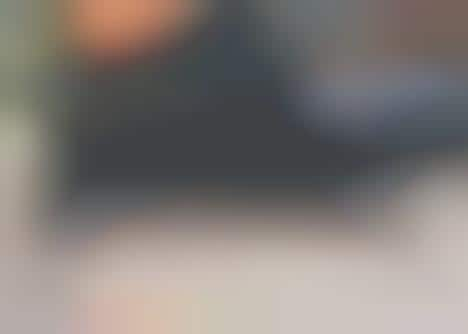 The 'Bisca360' shoe is an ultra-modern casual footwear style created to help offer athletes and those who live fast-paced lifestyles alike with a way to maintain optimized comfort. The shoe is achieved using LEAP 3D printing technology that gives the footwear style a distinctly breathable design as well as a superior level of shock absorbance for all-day comfort. The shoes also maintain a 100% waterproof and windproof design to help them easily be worn in any weather conditions.
The 'Bisca360' shoe is also focused on a more eco-friendly profile by reducing between 30 and 40% of the waste that is often created in the supply chain when it comes to footwear of this kind. The shoes are also built with longevity in mind to help reduce the millions of shoes that are thrown out each year.