Whimsical Multicolored Fashion Capsules : FF Vertigo Capsule Collection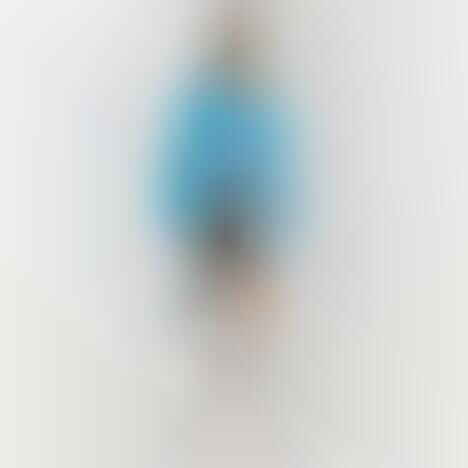 Italian luxury fashion brand Fendi launched its FF Vertigo Capsule Collection, which has an extensive selection of summer-ready apparel and accessories. Fendi's latest collection features a psychedelic reinterpretation of the classic Fendi logo that serves as a uniting theme throughout the capsule. This theme was wrought out of the partnership with New York artist Sarah Coleman, one of Fendi's recurring collaborators.
The FF Vertigo Capsule Collection has separate sections for both men's and women's fashion. Both collections focus on chic summer clothing that is characterized by a bright color palette that draws influence from fashion trends in the 70s and 90s. The FF Vertigo Capsule Collection also showcases numerous fashion and outdoor accessories. Some of the standouts include a Fendi-branded Polaroid instant camera, a backpack-portable surfboard, a wooden longboard, and a food carrier.
Image Credit: Fendi