Y2K-Inspired Denim Collections : signature denim collection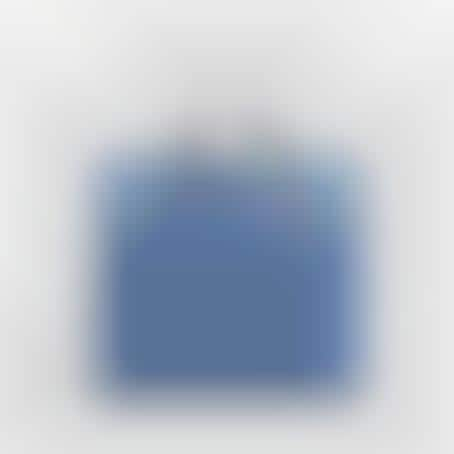 COACH is contributing to the return of denim with its Y2K-inspired 'Signature Denim Collection.' COACH noted that 2000's-inspired outfits full of vibrant colors and, of course, an abundance of denim, have been returning to popularity on fashion-forward apps like TikTok. In celebration of this new trend and as an homage to millennial nostalgia, COACH's Signature Denim Collection includes everything from handbags to shirts and even denim boots.
Highlights from the collection include the 'Field Tote 40' denim tote bag, the 'Oversized Signature Denim Jacket,' which is perfect for Canadian tuxedos or maximalist outfits, and the 'Signature Straight Jeans,' which are a playful reimagining of Y2K-era fashion, and the 'Lowline Top Sneaker' which includes COACH's signature patterning on a denim skate shoe.
The items in this collection range from $95 for a small wristlet up to $750 for a full-size jacket. The items in this collection are available now, online at COACH's website, just in time for consumers to enjoy a denim-filled summer.
Image Credit: COACH